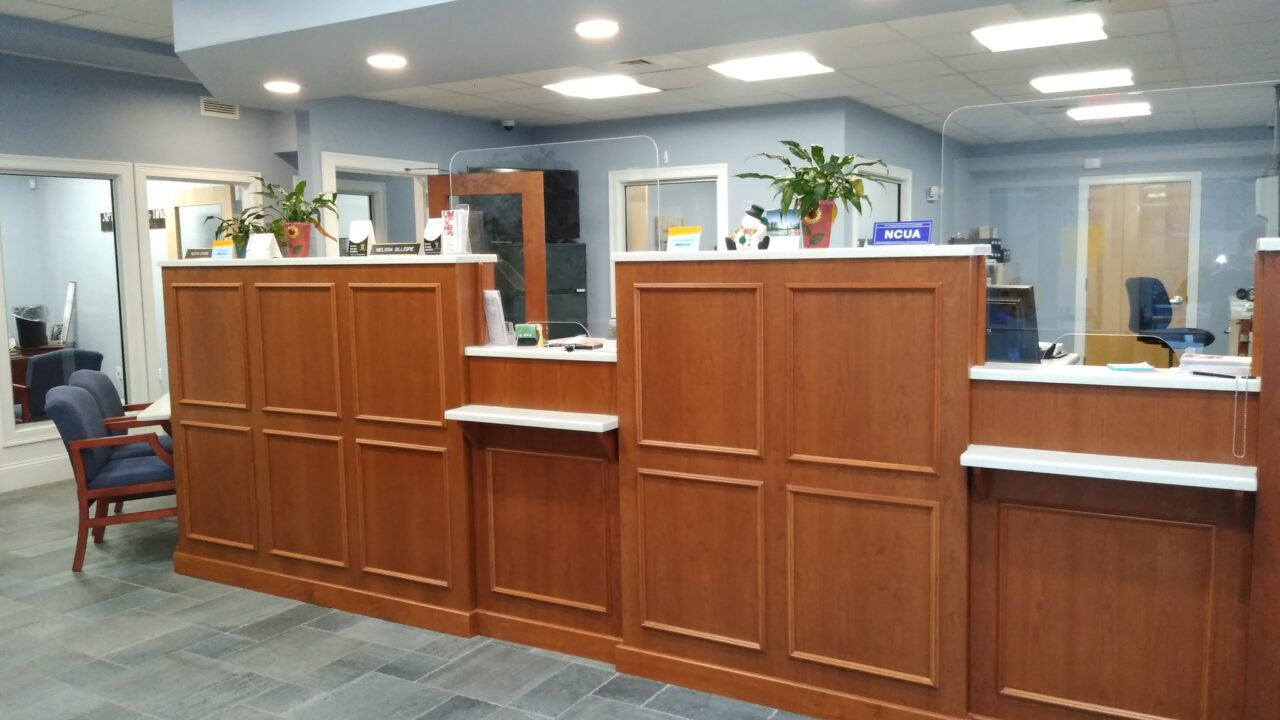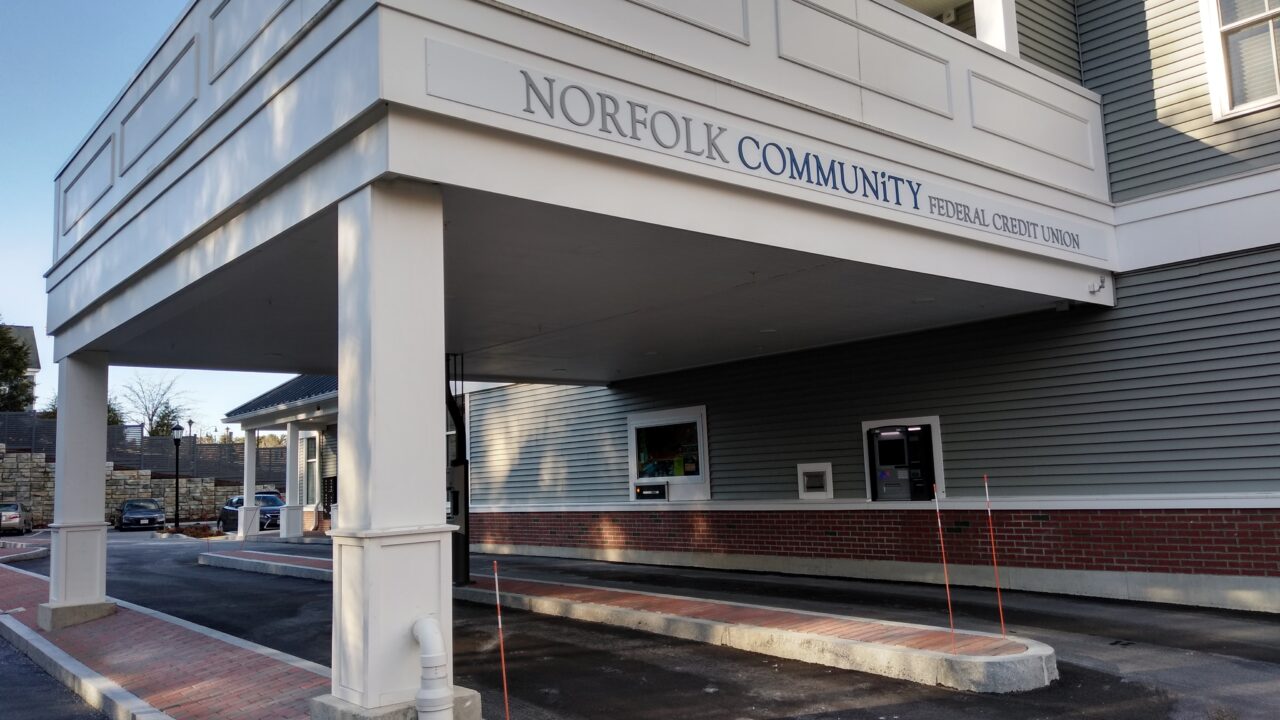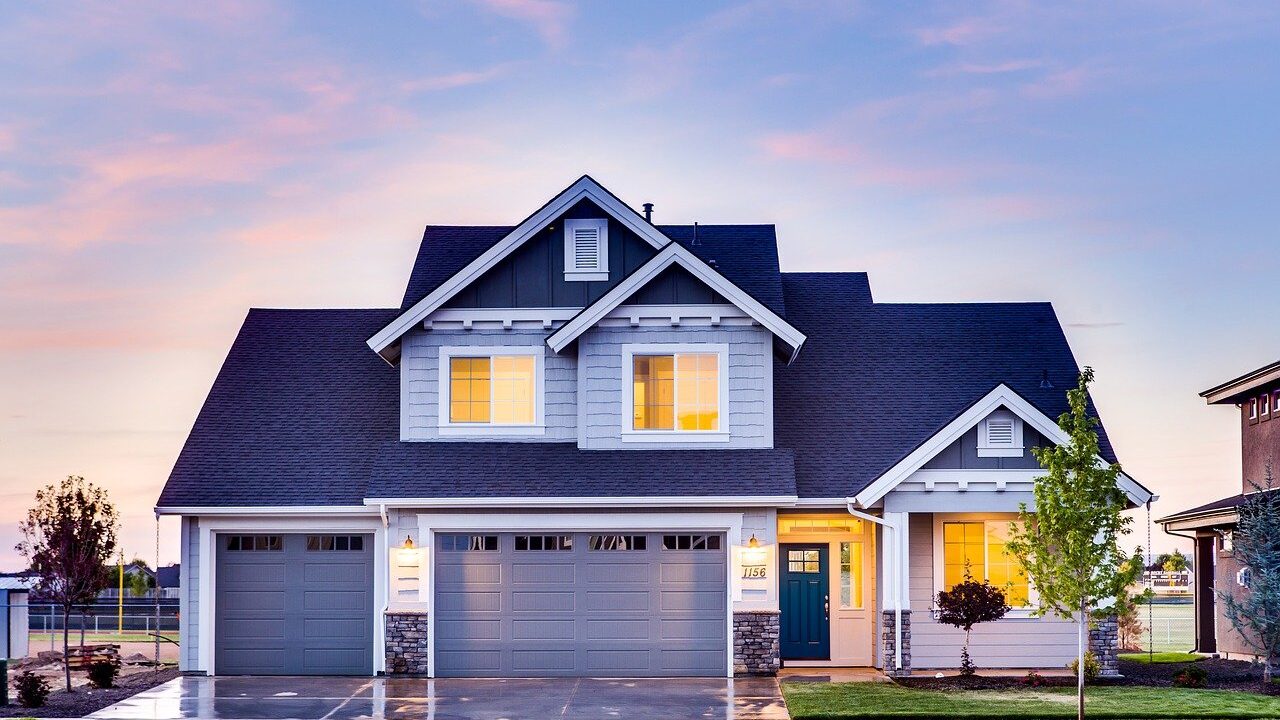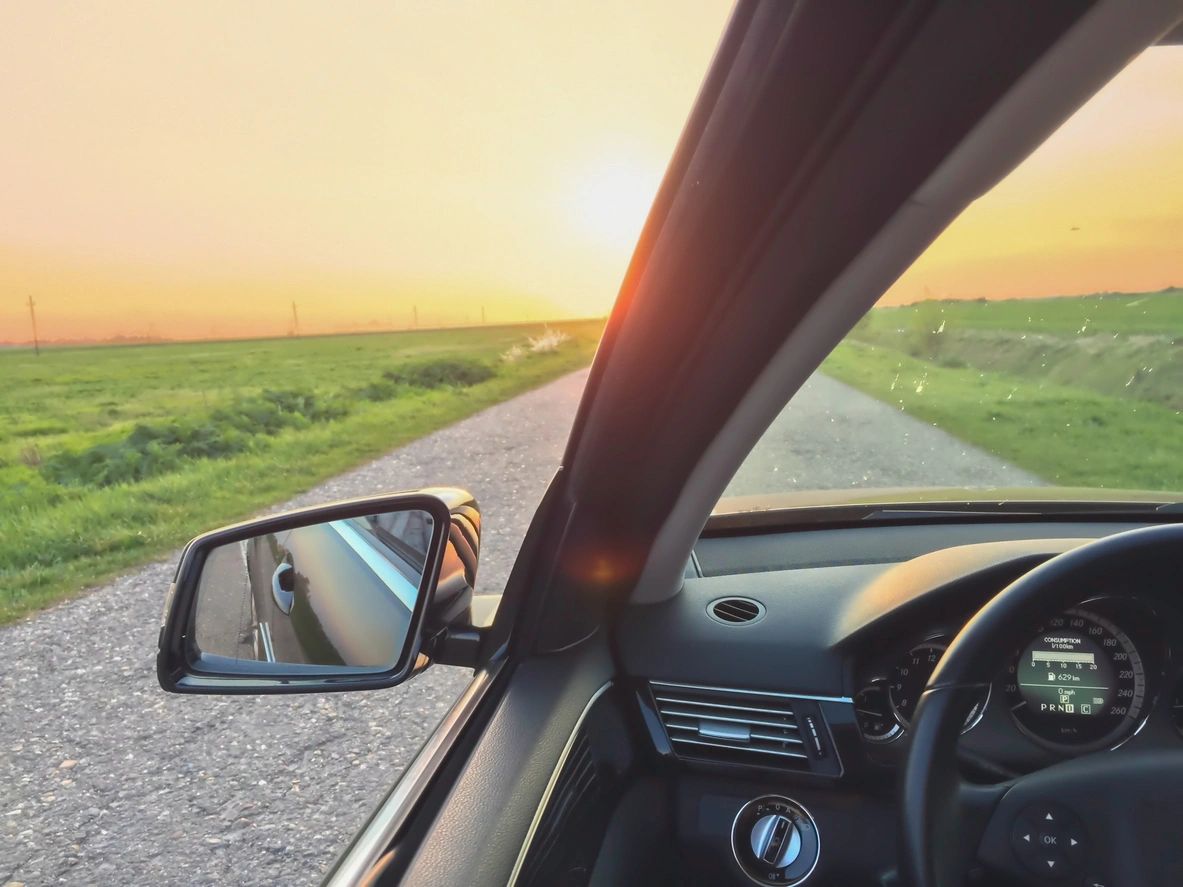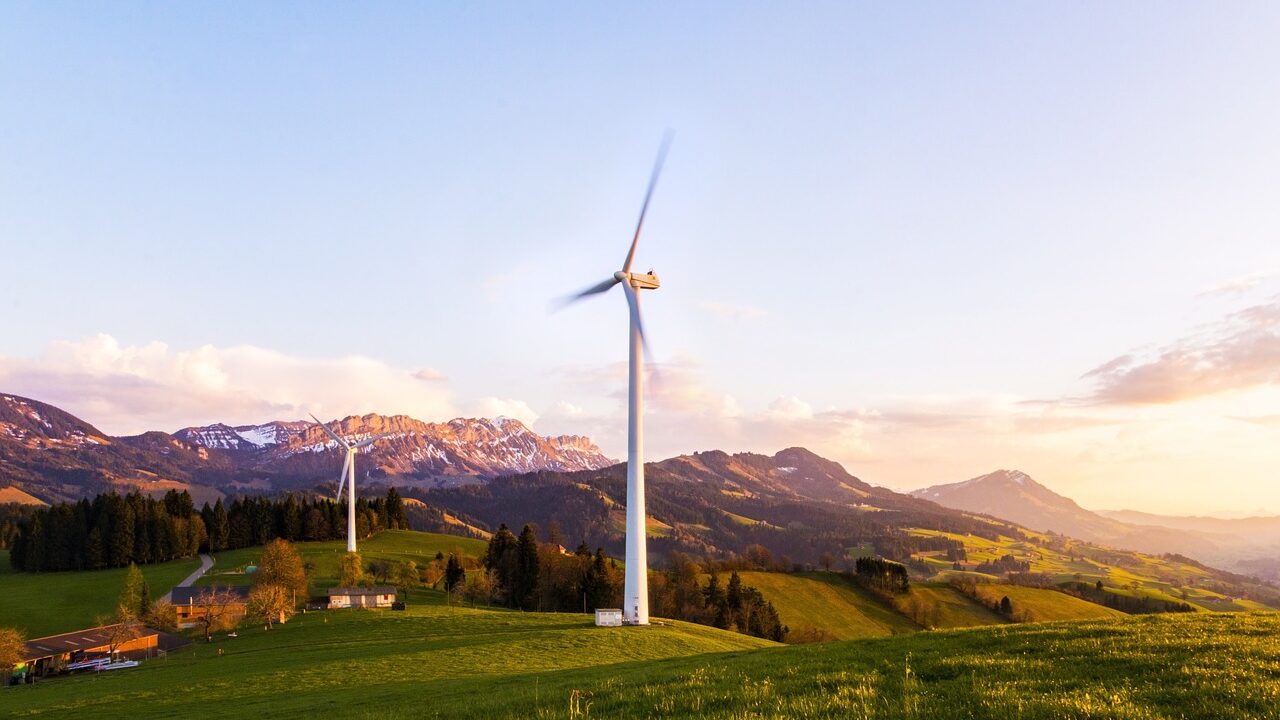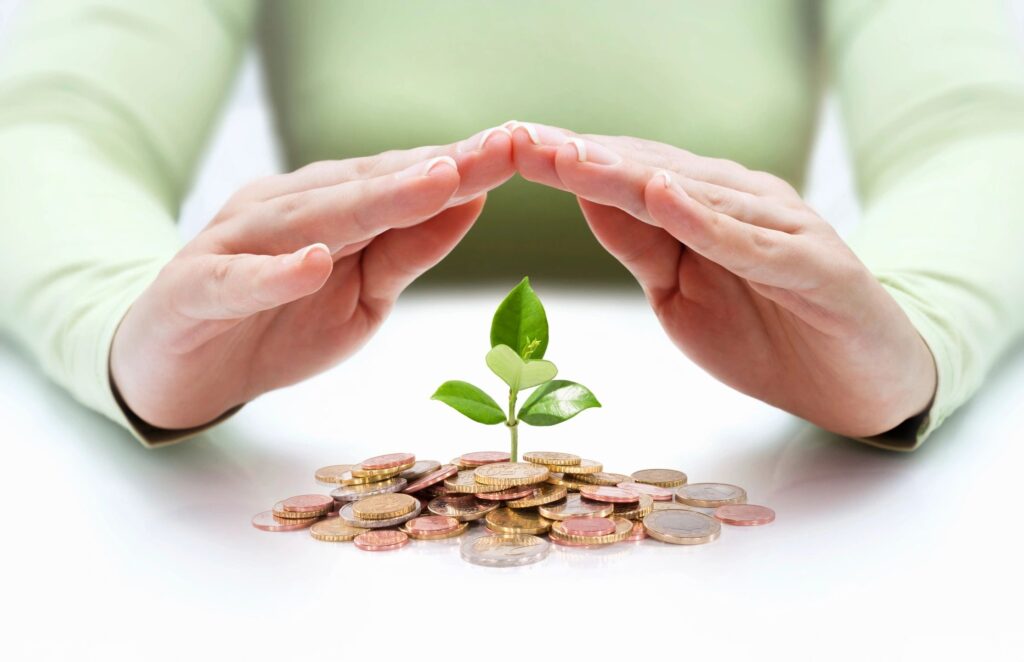 Save With Us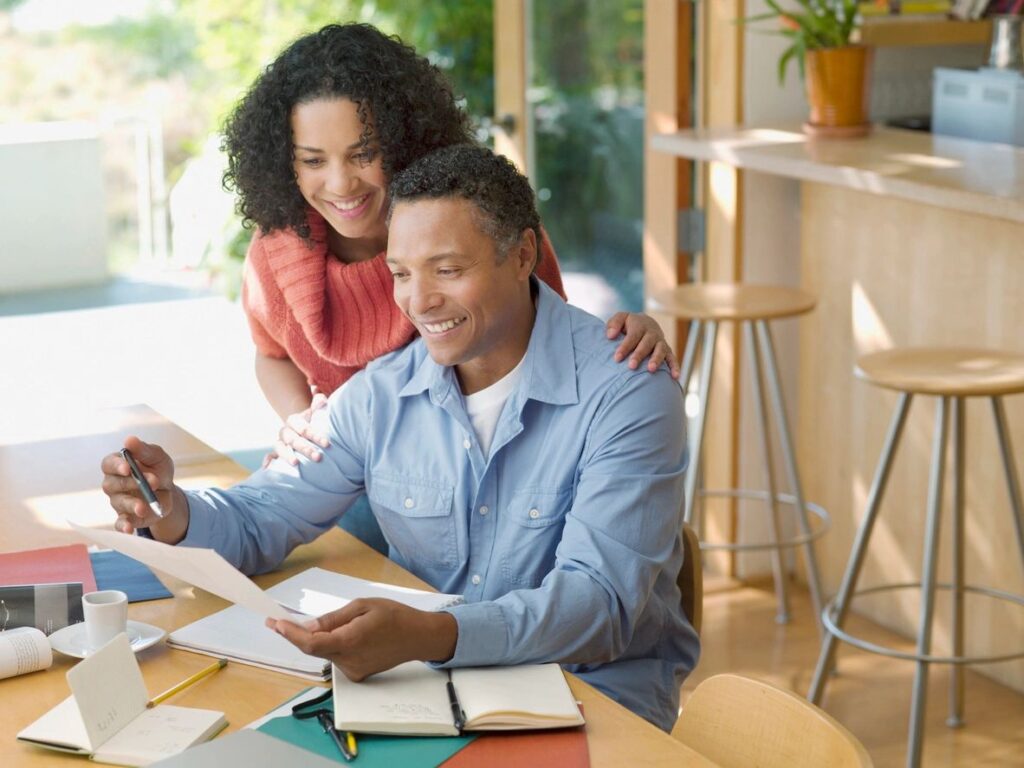 Checking & Debit
Real Estate Loans
Whether you're making your first home purchase, relocating or refinancing an existing mortgage to lower your rate, Norfolk Community Federal Credit Union's dedicated mortgage team is here to help you make the right financing decision.
We offer the following Real Estate products:
Fixed Rate First Mortgage
FHA/FHA 203K
VA Mortgages
Reverse Mortgages
Home Equity Loans
---
Online Services
We offer a range of online services such as Online Banking, Bill Pay, Card Management (AccessPoint),
---
Insurance
Members have access to our insurance offerings through American Income Life, and TruStage.

Additional Services
Overdraft Protection, Payroll Protections/Direct Deposit, Social Security, Pensions/VA Payments, Public Notary
---
What's New?
Welcome To Our New Website
Updated Website Welcome to our new site! With a fresh look, we hope to make it easier to access Credit Union information and services. Browser Compatibility Our new site functions best in modern web browsers such as Google Chrome, Microsoft Edge (Chromium), Mozilla Firefox, or Apple Safari (MacOS, iOS, iPadOS). We recommend upgrading your web browser if you are still using Internet Explorer 11 or below. Web Browser Download Links Google Chrome Chrome Download Microsoft …
Important Notice
Important Notice As of September 8, 2020 we will be opening the lobby for members to come in on a call ahead basis from the hours of Monday to Friday 9AM-4PM and Saturday 9AM-Noon.Our drive up will continue with our regular hours. Masks will be required.We do strongly suggest for your safety and ours to continue utilizing our 2 lane drive up, Virtual Branch (our online banking product) and our ATM.We're in this together!
Letter From The CEO
Letter From The CEO Dear Members, Norfolk Community Federal Credit Union and all Massachusetts credit unions are ready and able to meet their member needs during this challenging time. We will do what we've always tried to do to help you, our members, your families, and our community. We are well capitalized and financially strong. Your deposits are safe and insured up to $250, 000 per individual depositor by the National Credit Union Administration (NCUA). …